This past May 2015, Zoharous unveiled its Spring-Summer Collection but I realised that I didn't discuss my inspiration and share styling tips as I usually would do.
To see the pieces from the collection, read my last post on the Full Collection.
The first piece in the collection, Lifted by Zoharous, is the Floral African Print Panelled Blouse.

Apart from the images below, my biggest inspiration towards this collection was the effect that light has on humanity. I imagined wearing clothes that made me feel as if I wasn't wearing clothes. I felt that immediate weightlessness the moment I touched these fabrics. Personally, I can say that every element of this design contributes to the weightless effect. Hence the name of the collection, 'Lifted.'
To see more photos of this Blouse, click HERE.
Inspiration: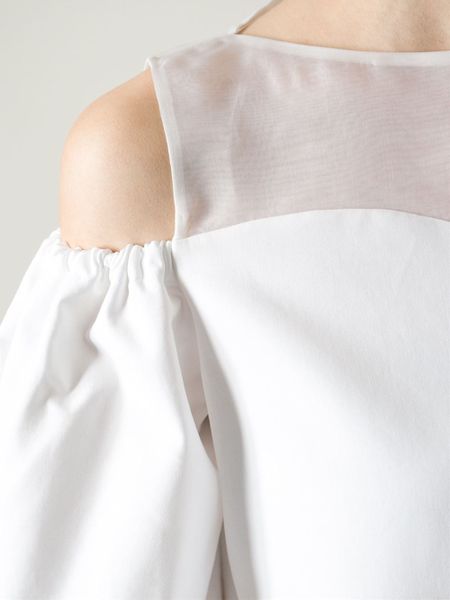 Photography by Apag Studios